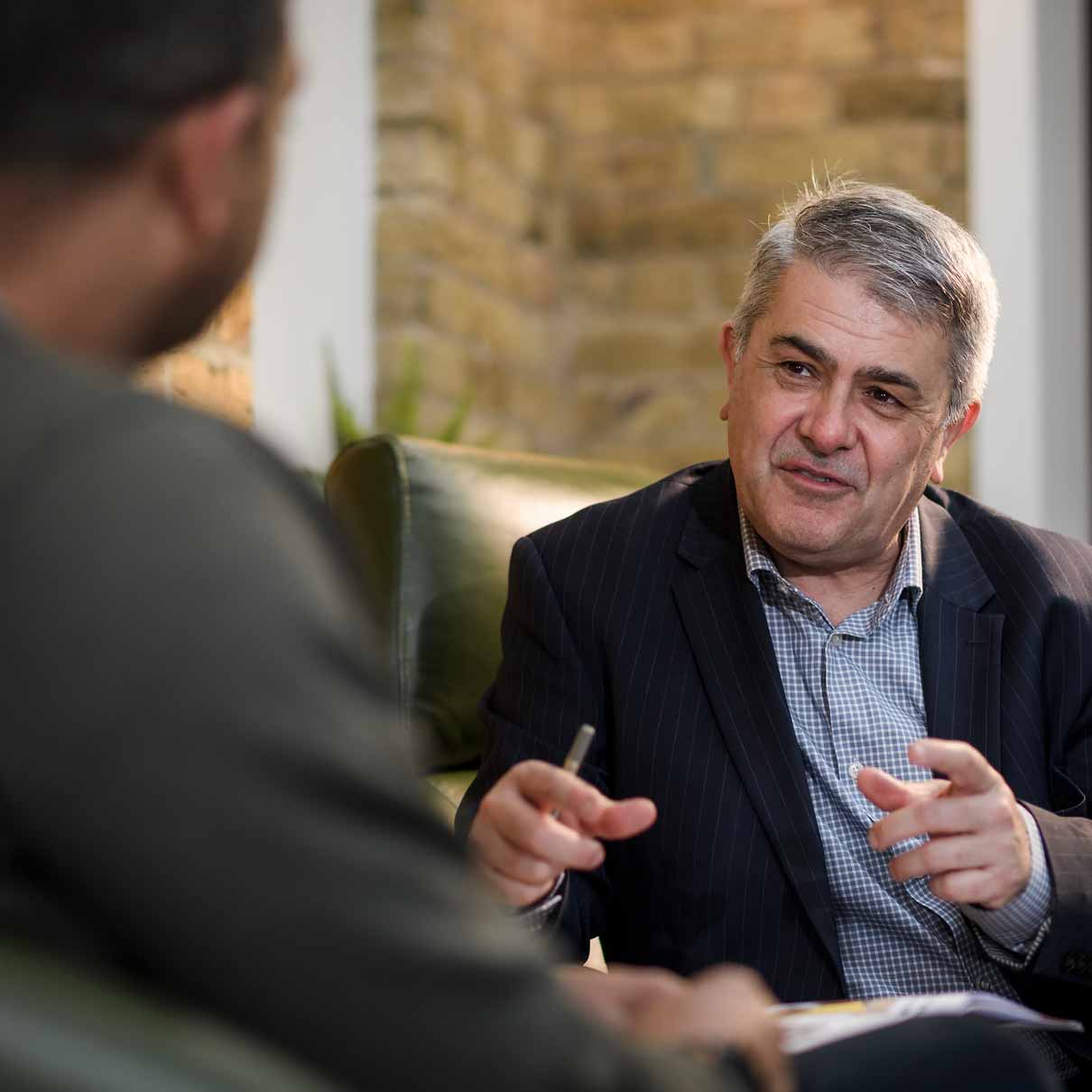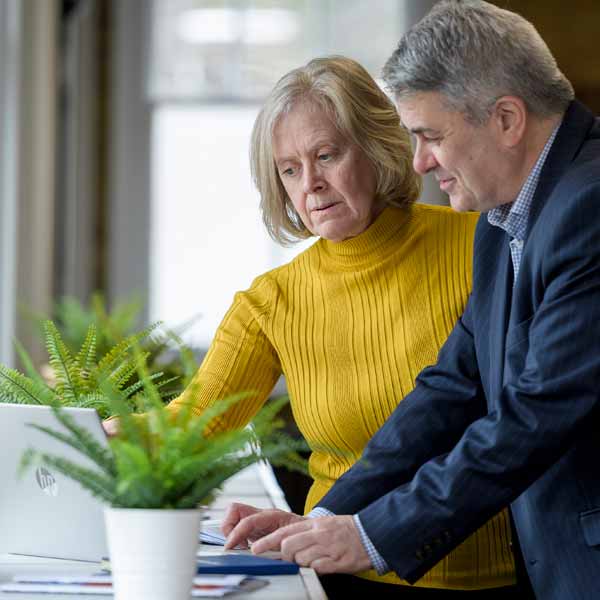 We are a leading accountancy firm in Dartford, Kent. We specialize in Self Assessment Tax Returns, Corporation Tax, PayRoll Processing, VAT Returns, New Company Incorporations and Business Plans and Cash Flow Forecasting.
We have over 50 years of experience in accounting, and have helped many businesses get started. We'll make sure you don't miss any important information. We offer a free accounting software that will help you keep track of your finances and stay on top of your business.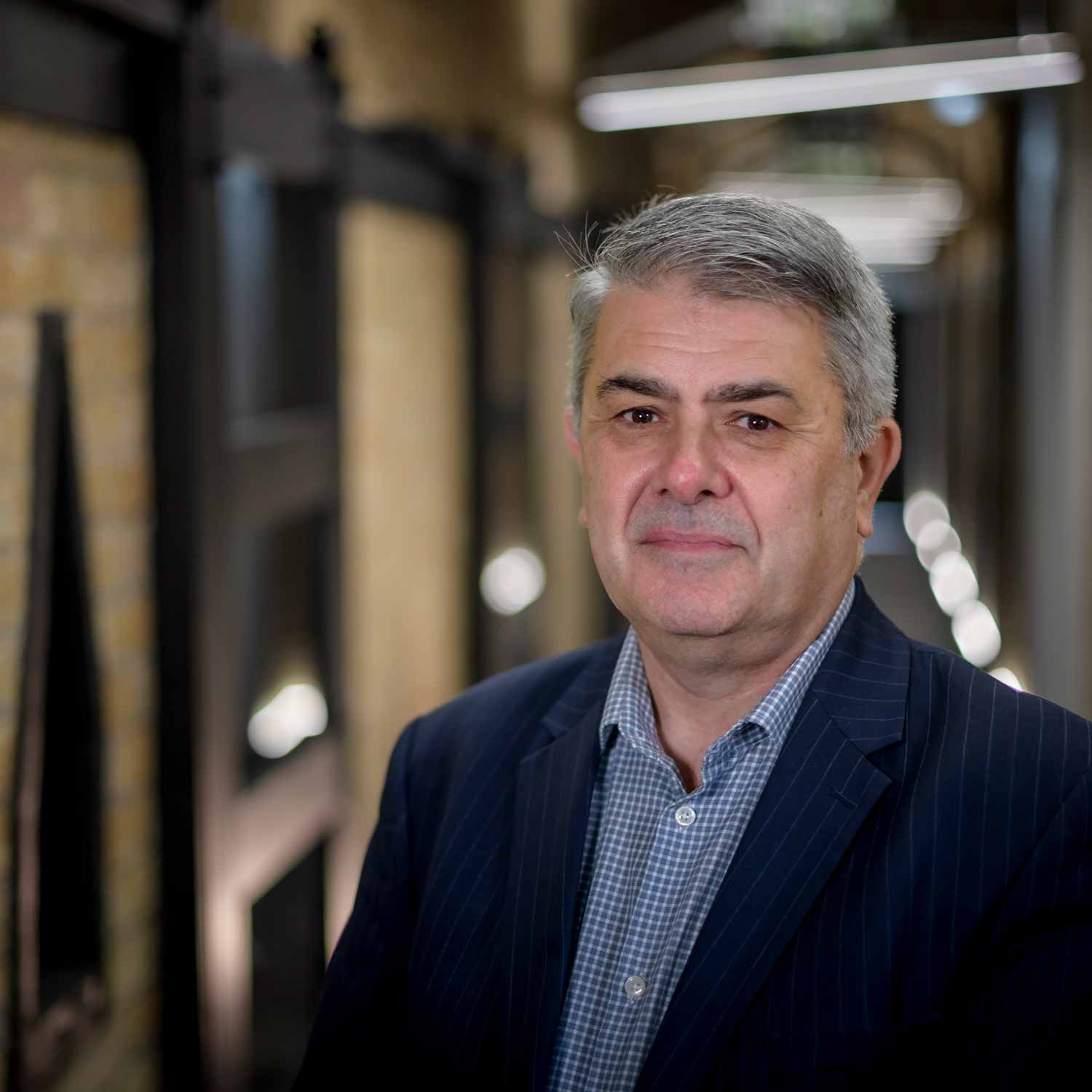 Why Choose Us
We are a leading accounting firm that has helped businesses prosper for over 30 years.
We have over 30 years of experience in the industry and offer an easy way to switch accountants, so you don't have to worry about the hassle of switching to us. We will take care of the entire process. We can help you with your taxes and provide customised advice on how to improve your business.
We offer free accounting software that is tailored to your needs – whether you're a sole trader, a limited company or an individual. You can get started with our software in just minutes and use it for your personal or business finances.
Trusted By Many Leading firms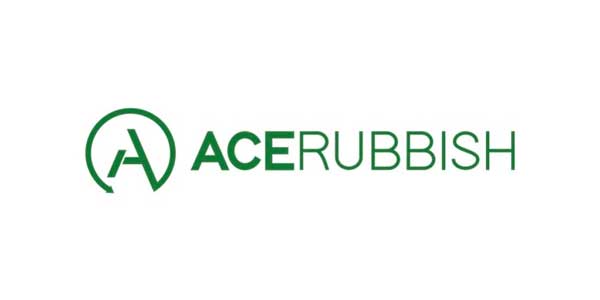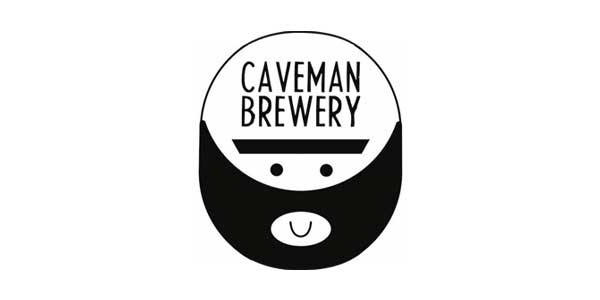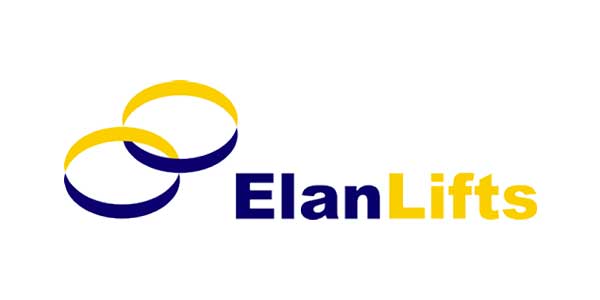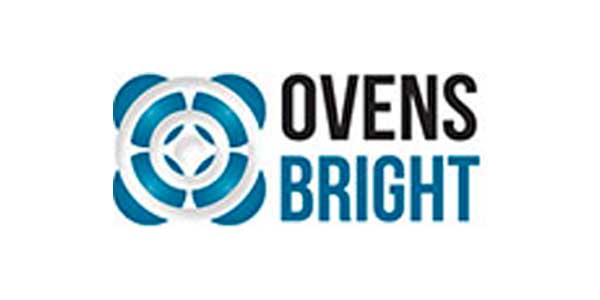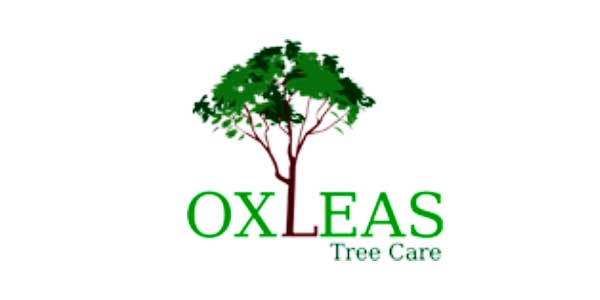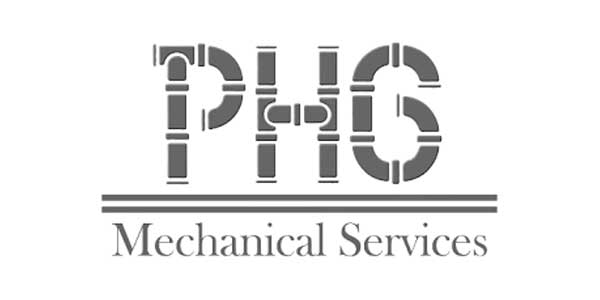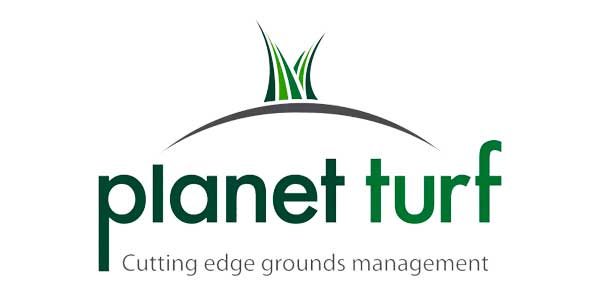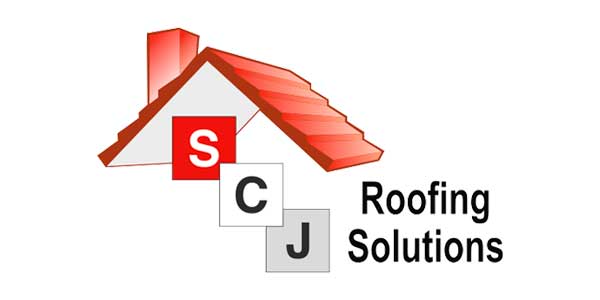 We believe in sound values of honesty, integrity, and respect.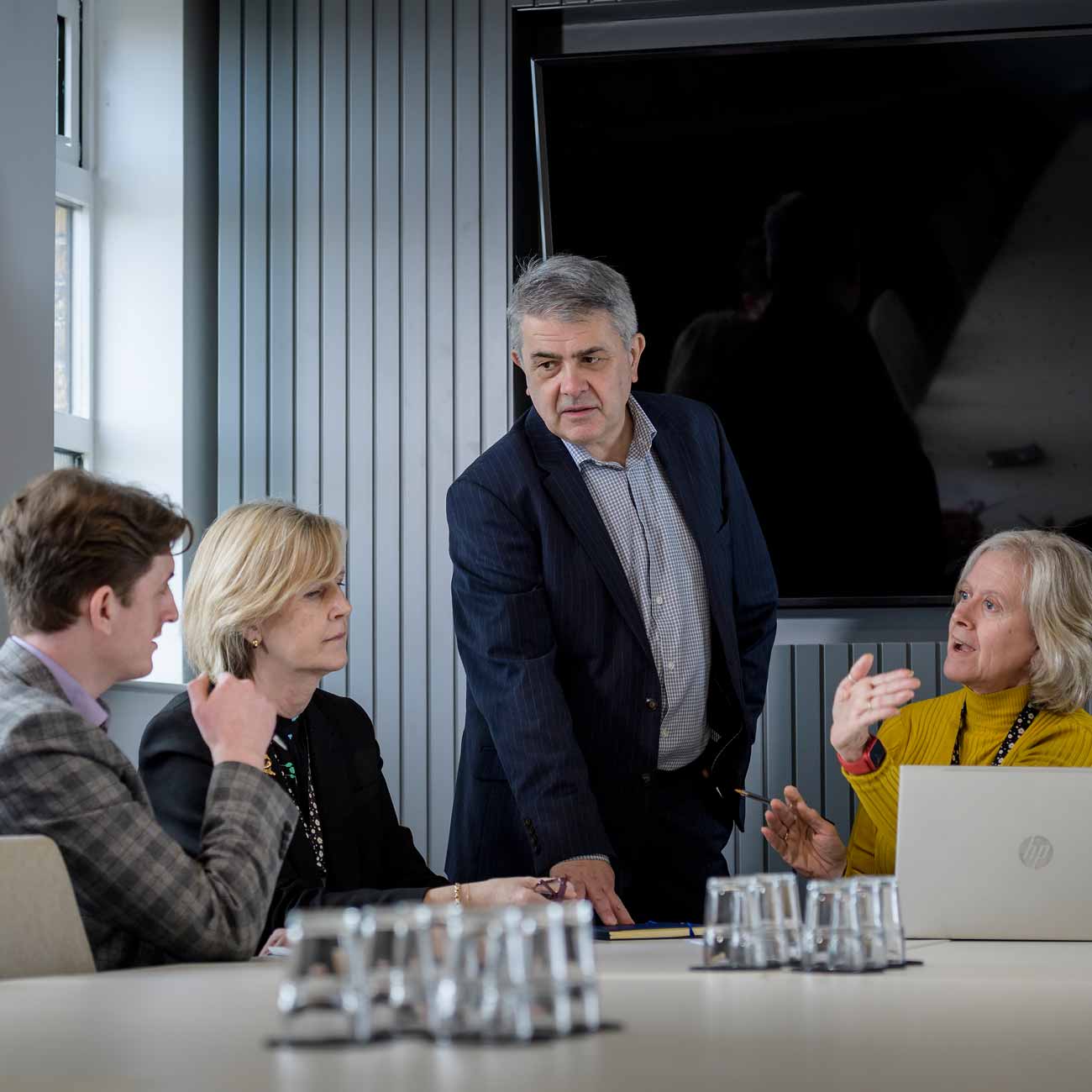 Careers
Want to be a part
of our team
?
We are always looking for talented people to join our team – so if you're looking for a new career opportunity please ..