Secure your payroll with Martin Ives
.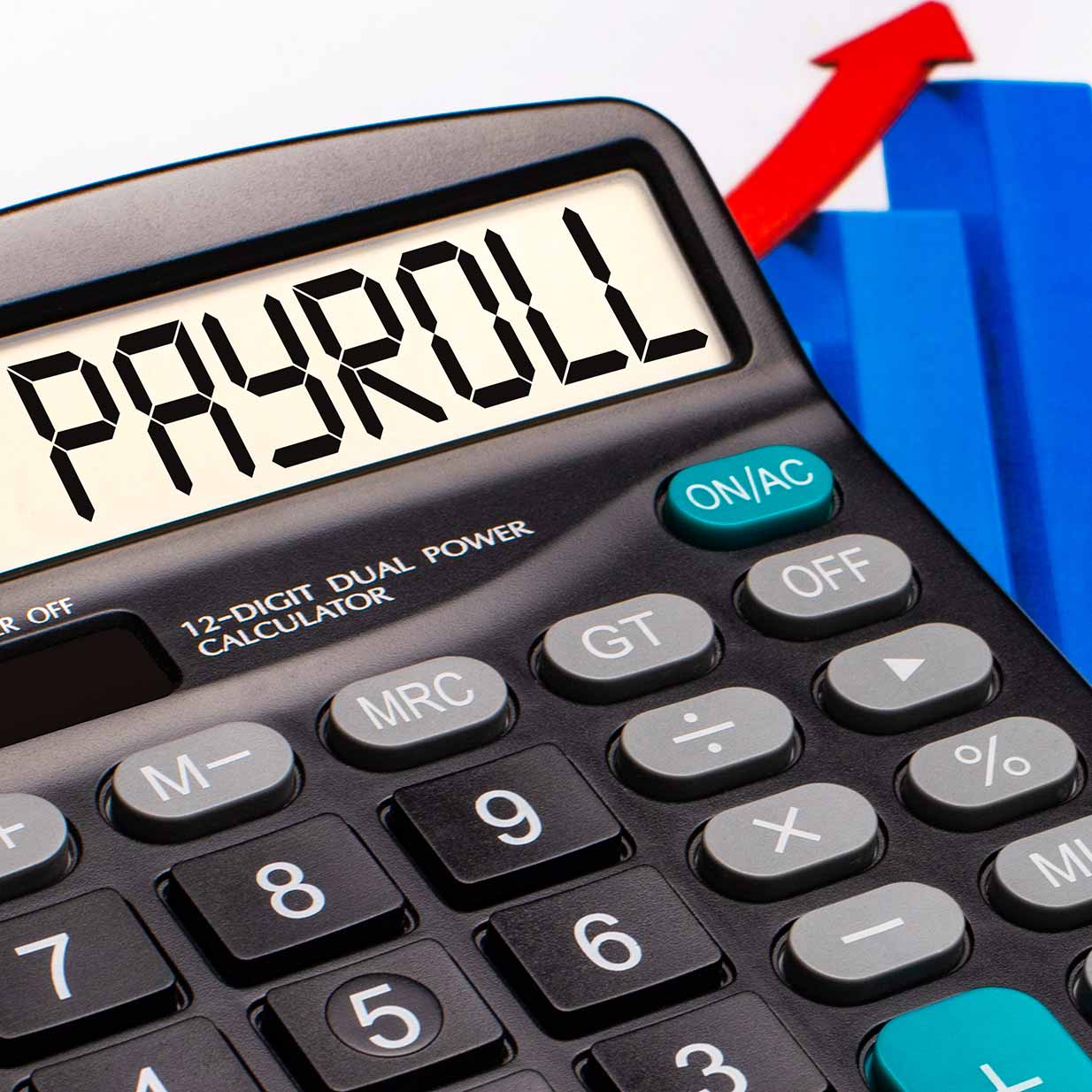 Payroll
We provide day to day payroll processing services to ensure that all PAYE and National Insurance deductions are accurately calculated and reported.
Take the hassle out of year-end returns
.
Our team is always available to help you with any queries or problems related to payroll processing or completing your end of year returns. We will ensure that all your end of year submissions are done accurately and on time.
Free Accounting Software
We provide with a free accounting software to support you with all the accounting needs.
Going Digital
We help by providing digital records and compatible software, such as online accounts.
Knowledge
We have a thorough understanding of the regulations and requirements that apply to your industry.
Proven Track Record
We have a proven record of having helped thousands of clients over 30 years.