Trusted By Many Leading firms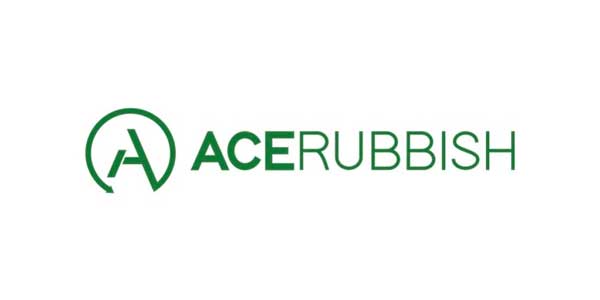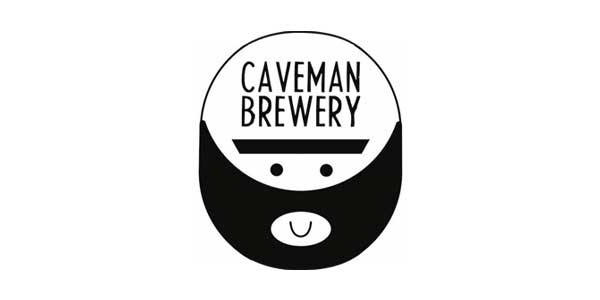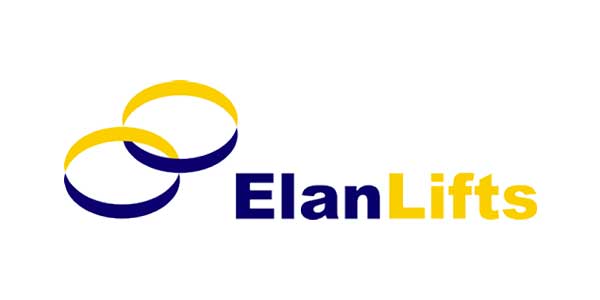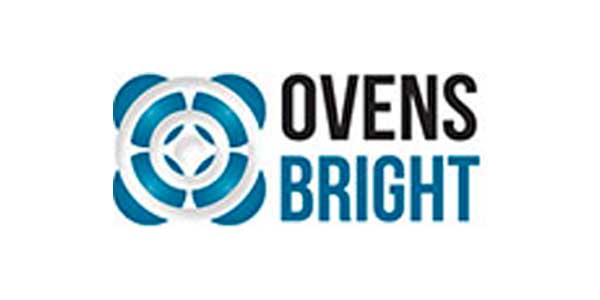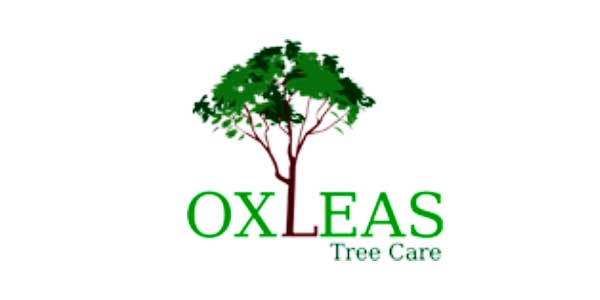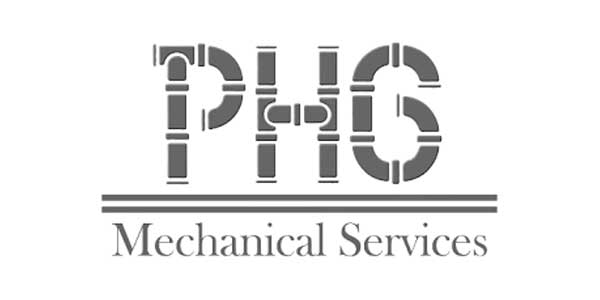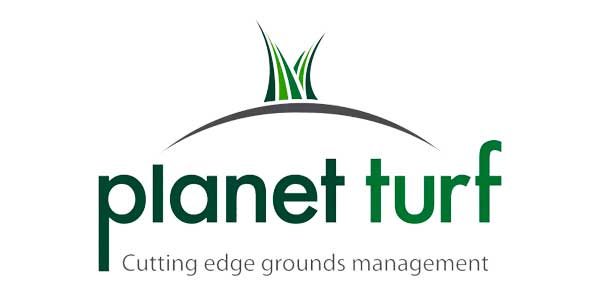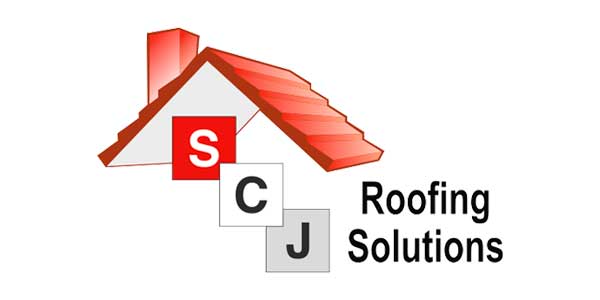 We provide with a free accounting software to support you with all the accounting needs
We help by providing digital records and compatible software, such as online accounts.
All accountants are professionally qualified, approachable and trusted to work effectively with you.
We have a proven record of having helped thousands of clients over 30 years.
We have a thorough understanding of the regulations and requirements that apply to your industry.
Integrity & Ethical Conduct
With high integrity and ethical conduct we are trusted with sensitive financial information.
R&D Tax Relief
R&D tax relief is a UK government initiative designed to encourage businesses to invest in innovation and research activities.
The initiative allows businesses to claim tax relief on their R&D expenditure, which can reduce the amount of tax that they owe.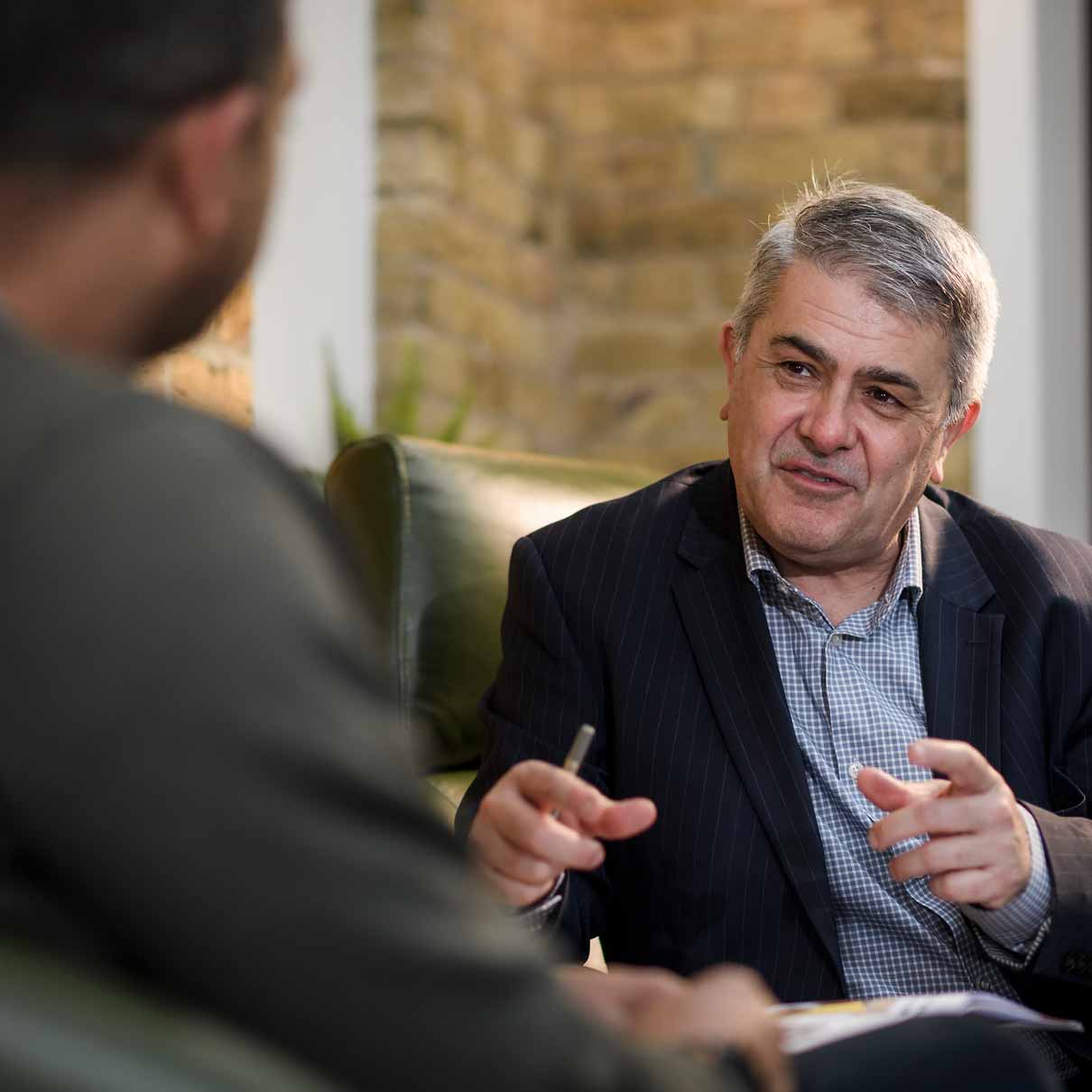 Ready to take your business to the next level?
Get a Free Consultation Now!