Write a winning Business Plan
.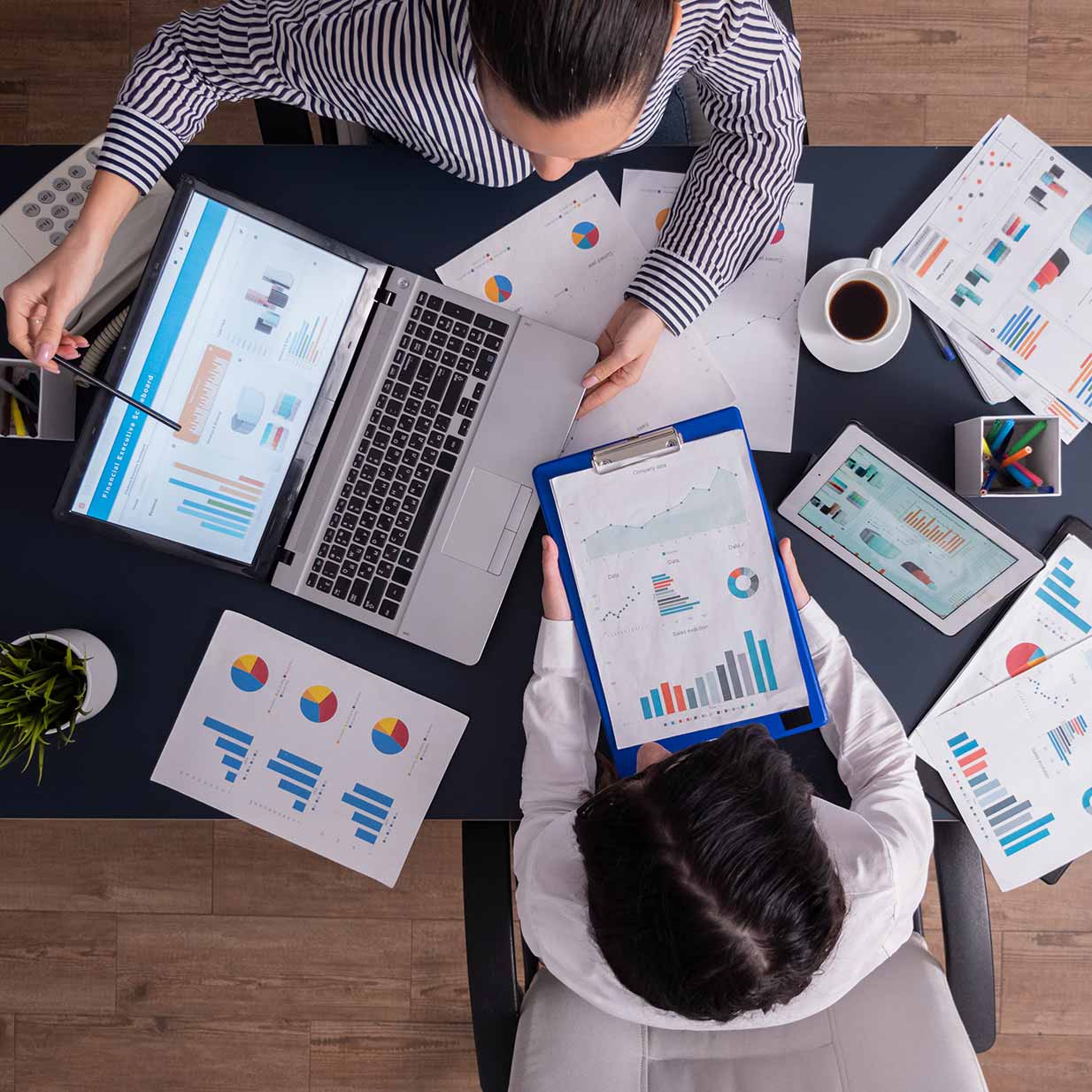 Individuals & Businesses
Get an edge with a solid business plan
.
Our professional accountants have the skills and expertise to craft a well-structured, comprehensive business plan that will give you the best chance at getting approved for a loan or raising funds.
Ease into complicated processes
.
Writing a business plan can be complex. With our help, you can ease into the process with confidence—we take care of every detail, so all you have to do is sit back and watch your idea come to life!
Free Accounting Software
We provide with a free accounting software to support you with all the accounting needs
Going Digital
We help by providing digital records and compatible software, such as online accounts.
Knowledge
We have a thorough understanding of the regulations and requirements that apply to your industry.
Proven Track Record
We have a proven record of having helped thousands of clients over 30 years.